Cloud transformation
Take advantage of our support and smoothly move your infrastructure to the cloud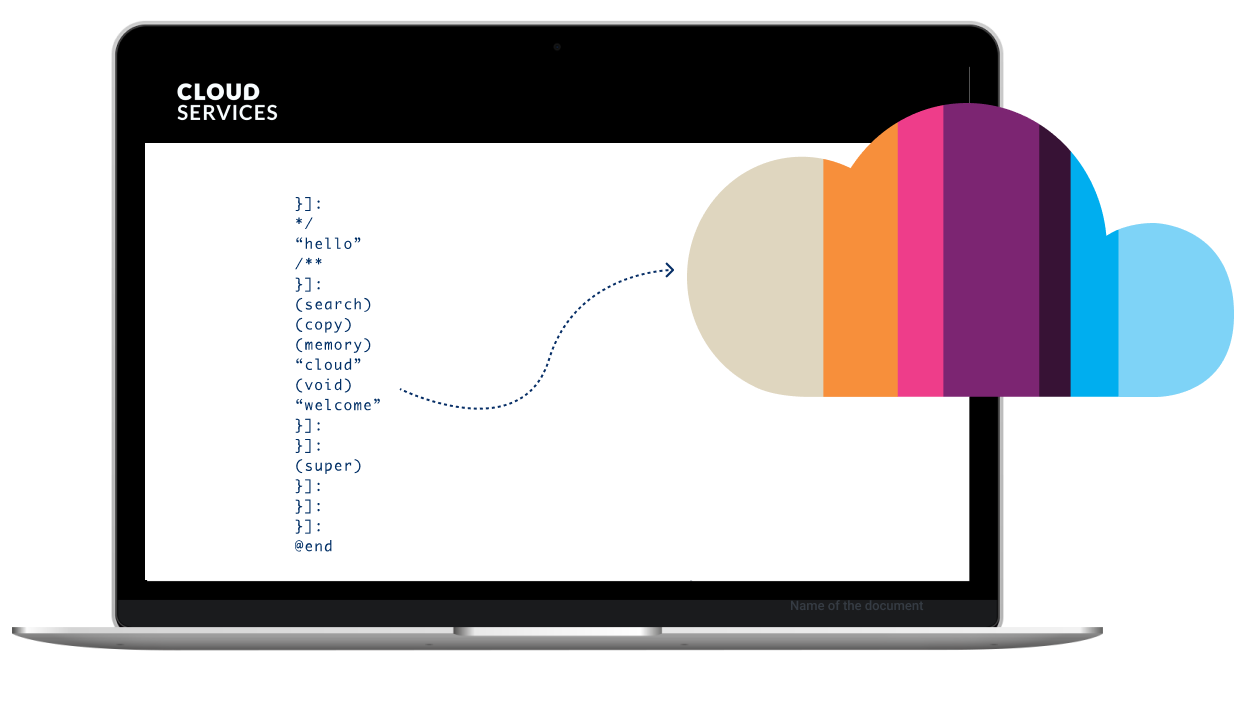 We provide comprehensive support at every stage of the migration process
Analysis
This is the stage during which we carry out the necessary technical and legal analysis, after which we draw up an opening report and a data migration plan based on the needs of your company.
Migration
We configure the appropriate resources in the cloud computing, install the necessary system components, perform refactoring and migrate data.
Maintenance
We optimize the resources usage, select appropriate supporting applications and monitor the performance of the cloud and its maintenance costs.
---
You can trust us
Cloud Services is part of the Blue Media group, which provides tools to handle electronic transactions and support online sales. Since 1999 we have been implementing secure IT solutions for the banking and insurance industry.
Our team consists of experienced specialists who are responsible for creating, maintaining and continuously developing software. We have analysts, architects, programmers and testers among us. Thanks to a competent team we can provide high SLA with 24/7 service and give a guarantee for the produced software.
We provide modern solutions based on the concept of microservices, with particular emphasis on scalability and stability. In our daily work we use modern but proven technologies and tools.
Listen to what our experts say about cloud transformation