---
Increase your reach and reach new customers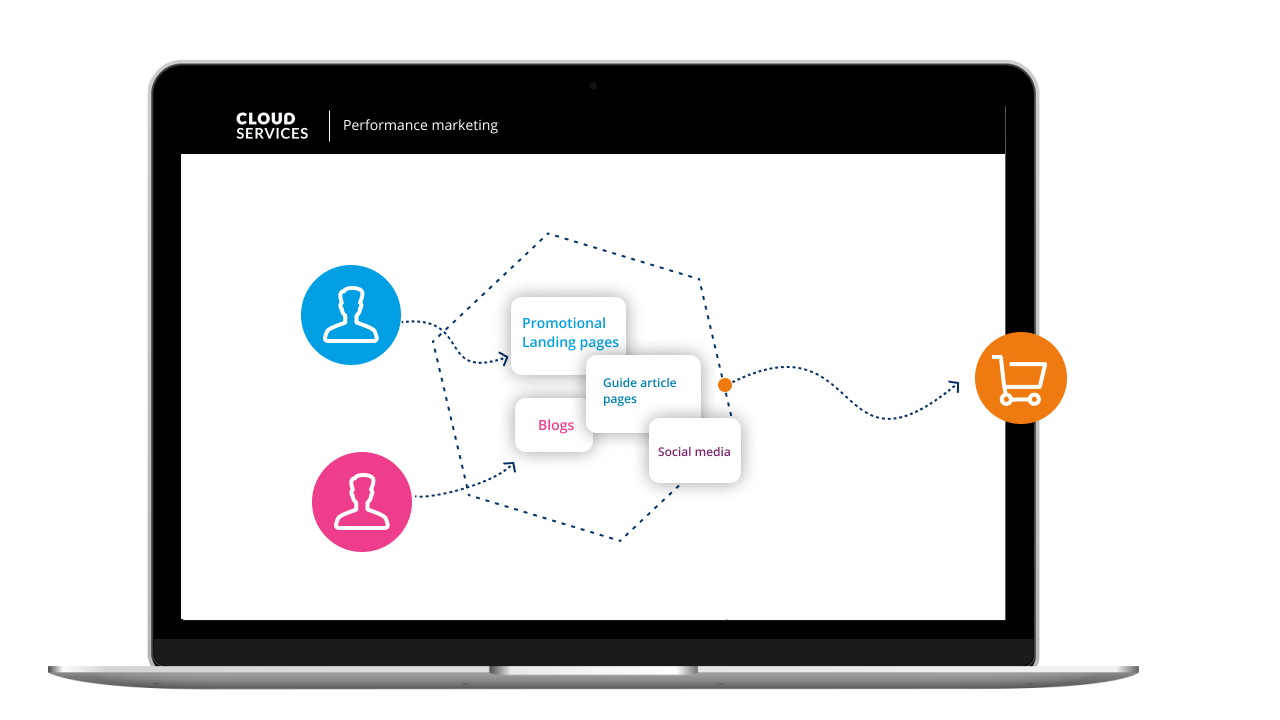 Our solutions
---
Win new customers by advertising on external websites. Pay only for leads that meet the conditions you specify. Trust the network, which generates 150 000 leads per month.
Bluepartner affiliate network is based on partnership relations. We connect website owners with advertisers. We specialize in financial, insurance, and e-commerce campaigns. Our ever-growing database includes over 3000 publishers of information services, offer comparison engines, bloggers, and influencers. We offer full support and advice in conducting advertising campaigns. We operate in all billing models: CPS, CPL, CPC, CPA, and hybrid.
Do you want to have your own affiliate program? Implement a complete system in the White label model.
The solution will work out well if you build or have your own publisher base. Our system provides convenient management of advertising campaigns, billing, user network and communication, and with them. We enable additional integrations within the API.
---
Program Bluepartner Smart
Run your own loyalty program. Build better relationships with your customers and reward them for shopping.
Bluepartner Smart is a complete Cashback system with promotional offers. Your customers can track and order current offers in an intuitive mobile application. Whereas the administration panel enables convenient management of promotional offers, browsing statistics, reporting, and verification of settlements with customers.
---
Start a promotional campaign with us. Reward customers for choosing your product.
The Bluebonus program allows you to reach new customers through a dedicated landing page. The page describes the rules of awarding the prize and initiates the process of ordering the service. We provide legal support throughout the entire campaign process and visual consistency of the promotional campaign with your company's CI.
---
Learn more about our solutions
Digitalization of sales and service
Discover dedicated tools for different industries. Design and implement effective sales paths. Finalize online transactions.
more >
Self-service online
Reduce the number of inquiries to the support center and reduce the cost of handling interested parties by providing your customers with easy-to-use tools for changing account details, submitting applications, and complaints.
more >
Portal online
Design, create, and launch a fully functional website - without the need to involve IT specialists. Use ready-made tools and run any number of websites tailored to your business needs.
more >