---
Implementation and maintenance of the shopping and financial systems for Bank of Africa.
Case study of the marketplace embedding credit services fully integrated with the bank's platform.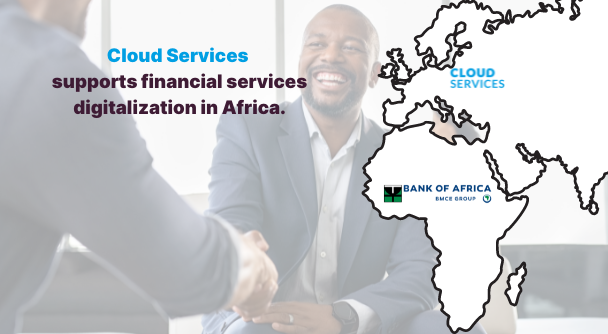 Objective and results
Cloud Services is responsible for the implementation and maintenance of the shopping and financial systems. Tools and procedures were prepared to ensure the functionality and security of the newly created platform, including the integration of the service with the banking system and SMS/email dispatch systems, document workflow, and administrative mechanisms such as uploading pre-scoring files (credit amounts available for individual customers), uploading products, managing stock levels at stores, managing the process, messages, and content.
BANK OF AFRICA Group is presently established in 18 countries, 8 of which are in West Africa (Benin, Burkina Faso, Ghana, Ivory Coast, Mali, Niger, Togo and Senegal), 8 in East Africa and the Indian Ocean region (Burundi, Djibouti, Ethiopia, Kenya, Madagascar, Rwanda, Tanzania and Uganda) as well as in the Democratic Republic of Congo and in France.
BANK OF AFRICA Group has its majority shareholding held by BMCE Bank the third bank in Morocco. It provides solid strategic and operational support to BANK OF AFRICA Group, as well as direct access to international markets thanks to its presence in Europe, Asia and North America.
Established over 35 years ago, BOA Group presently has 6,000 employees and a consolidated balance sheet of €8.7 billion and consolidated net profit of €102.7 million as at December 31st, 2020, with €65.7 million Group profit.

---
Learn more about our implementations