Happy New Year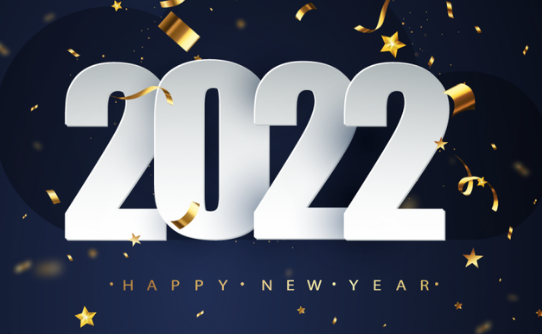 Friday, 17-12-2021
We wish you a very happy holiday season and a peaceful and prosperous New Year
more >
New CEO Cloud Services. Main objective: Foreign expansion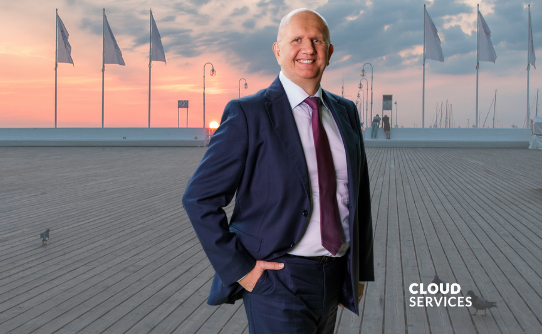 Monday, 01-11-2021
Krzysztof Łuczak has assumed the position of CEO and Managing Director of Cloud Services.
more >
Cloud Services digitalizes Bank of Africa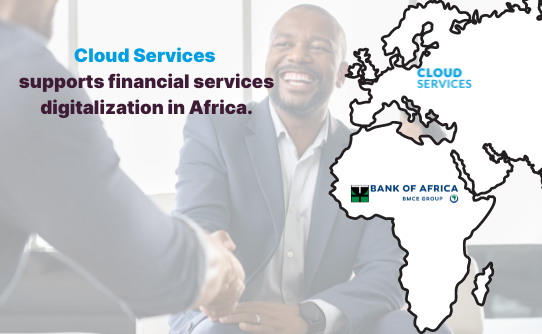 Friday, 01-10-2021
Cloud Services has entered into cooperation with the Bank of Africa Group. It will result in an innovative marketplace platform combined with credit services run by the bank's stores and regional branches in 18 African countries.
more >