Hello! We would like to share some news with You :)
Cloud Services supports financial services' digitalization in Africa.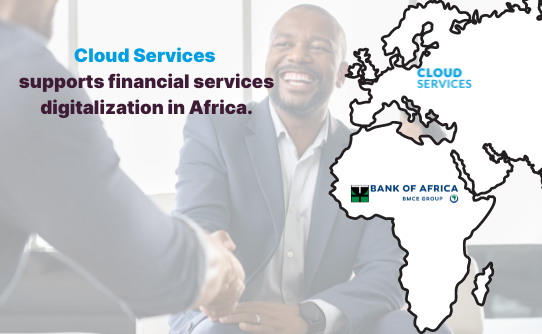 Friday, 01-10-2021
Cloud Services has entered into cooperation with the Bank of Africa Group. It will result in an innovative marketplace platform combined with credit services run by the bank's stores and regional branches in 18 African countries.
more >