Hello! We would like to share some news with You :)
E-commerce Berlin Expo 2022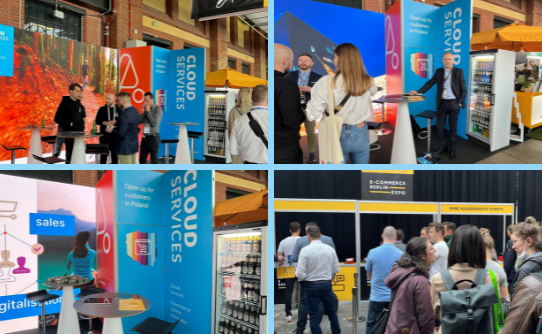 Thursday, 05-05-2022
E-commerce Berlin Expo 2022
more >
Happy New Year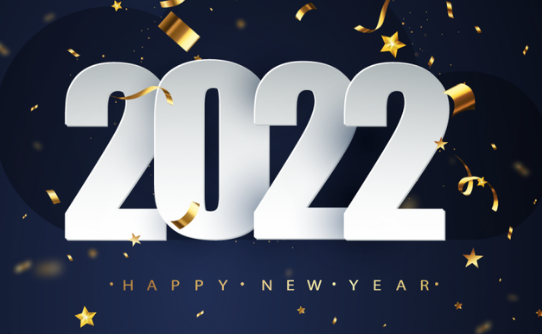 Friday, 17-12-2021
We wish you a very happy holiday season and a peaceful and prosperous New Year
more >
The Leaders of the Banking and Insurance World Competition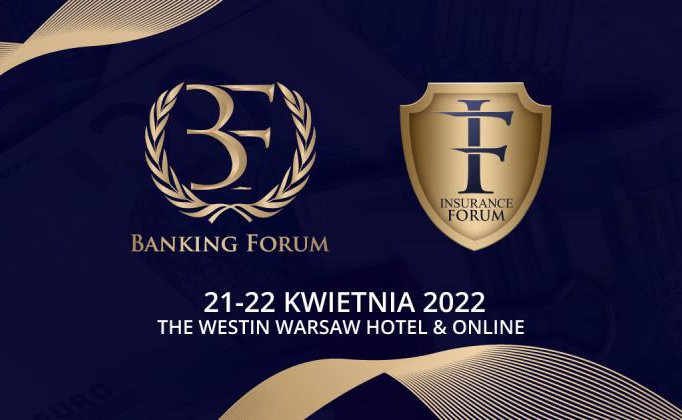 Saturday, 02-04-2022
We are pleased to announce that Cloud Services was among the nominated companies in The Leaders of the Banking and Insurance World Competition for 2021. We were nominated in two categories: provider of bank solutions and provider of insurance solution
more >
New CEO Cloud Services. Main objective: Foreign expansion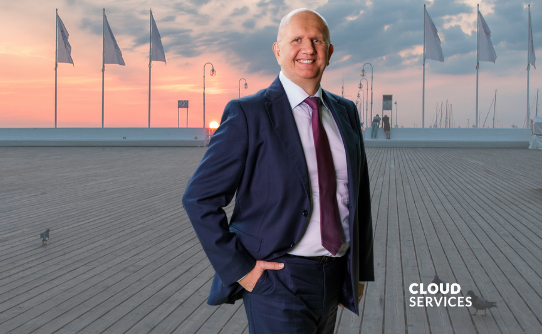 Monday, 01-11-2021
Krzysztof Łuczak has assumed the position of CEO and Managing Director of Cloud Services.
more >
Trends in B2B sales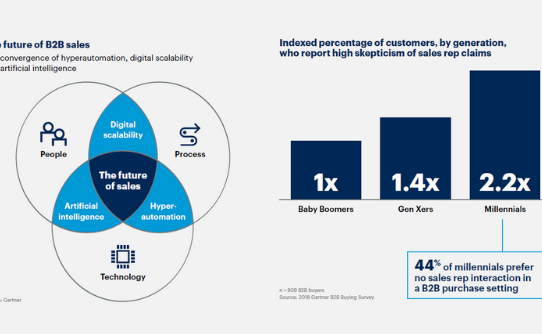 Thursday, 31-03-2022
B2B purchasing behavior has become even more unpredictable with COVID-19 and market volatility. The Gartner report shows that the future of sales will bring a sustained change in strategy, processes and resource allocation that will shift the sales organization from seller-centric to buyer-centric, and from analog to hyperautomatic.
more >
Cloud Services digitalizes Bank of Africa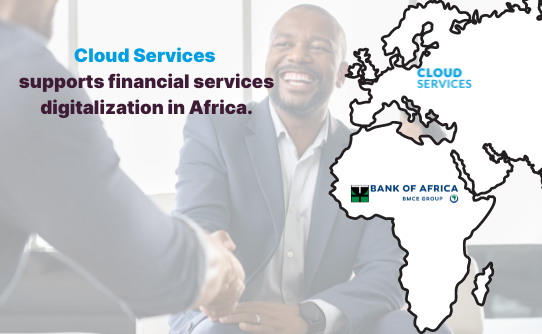 Friday, 01-10-2021
Cloud Services has entered into cooperation with the Bank of Africa Group. It will result in an innovative marketplace platform combined with credit services run by the bank's stores and regional branches in 18 African countries.
more >